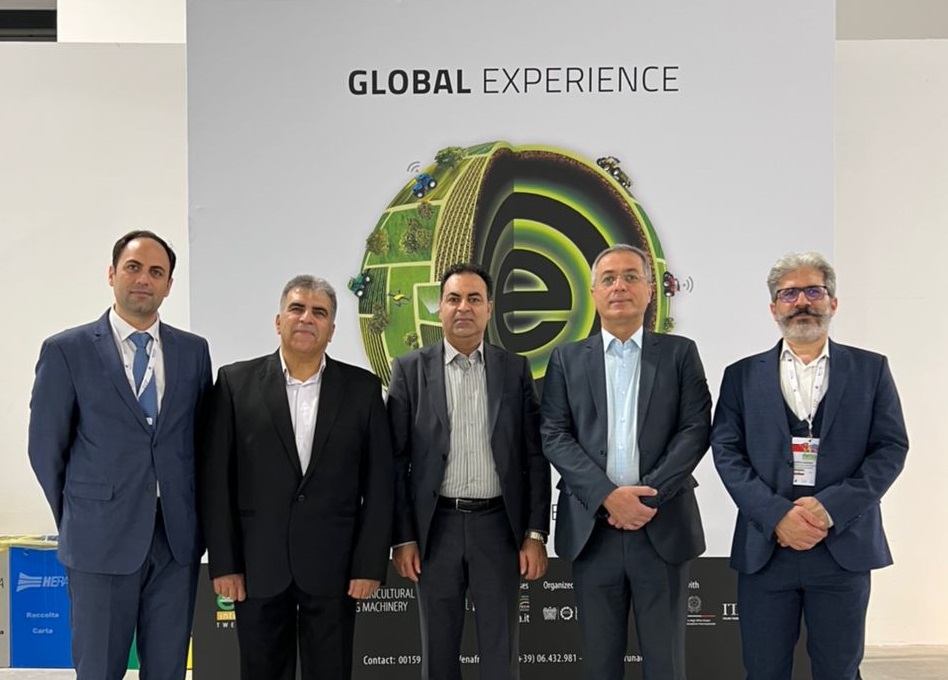 The 45th edition of the EIMA2022 exhibition was held from November 9 to 13, equivalent to November 18 to 21, 1401, in the city of Bologna, Italy.
Participated in the exhibition.
Also, with the cooperation of the Federanocoma Association of Italy, based on a memorandum of understanding between 25 member companies, with the arrangements made while visiting this exhibition, regarding the development
Economic activities with the desired companies present in this action exhibition, which is expected to have good achievements for the members as in the past periods.